Check Out Button - Patented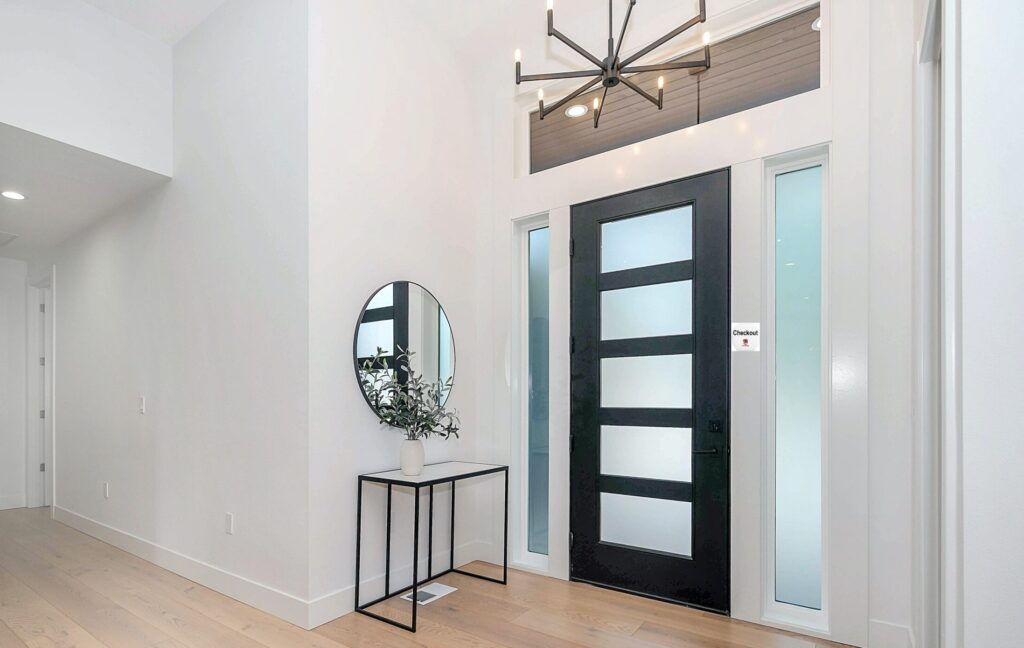 Aurmur's check out button is designed to make the checkout process as convenient and efficient as possible for both guests and hosts. By providing a simple, user-friendly way for guests to communicate their checkout time, it helps to eliminate the need for manual messaging or calls, freeing up guests to focus on their travel plans. This improved communication allows the host to start post-checkout tasks in a timely manner, making the whole process smoother and more efficient. Below is an illustration of how it works.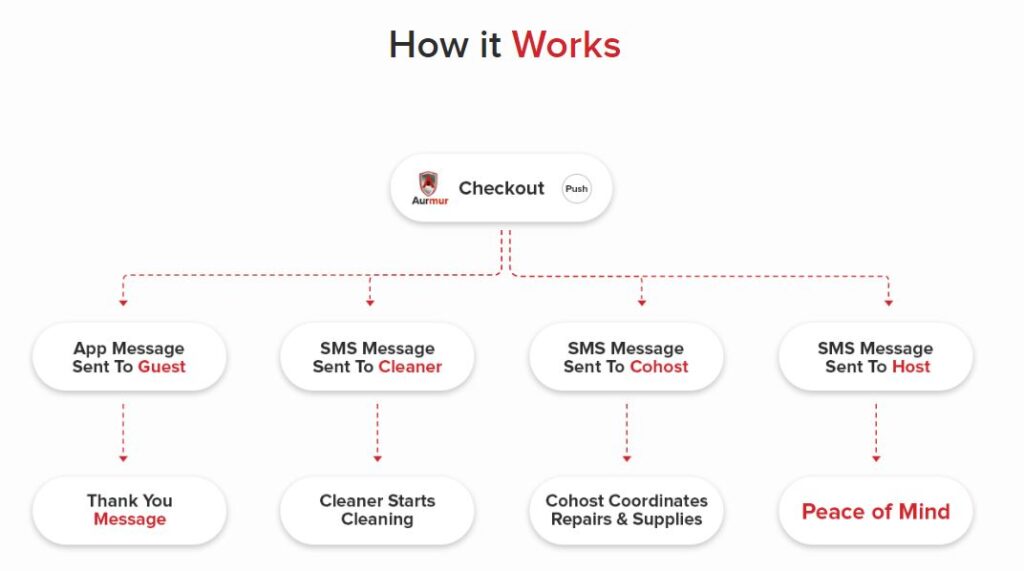 Step 1: Purchase an Aurmur's Check Out Button along with SmartThing hub on Amazon.
Step 2: Connect Aurmur's Check Out Button to your home's Wi-Fi network and integrate it with the SmartThings hub following the instructions provided in the app
Step 3: Register an Aurmur's account at http://aurmur.com
Step 4: Go to BUTTONS > ADD BUTTON > Add SmartThings Button and follow the instructions provided.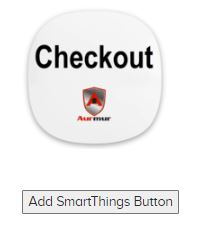 Step 5: Go to BUTTONS > CONTACTS to add the name and phone numbers of those who will receive the check out message.
Step 6: Go to ACCOUNT > EXTERNAL to link your Aurmur's account to your Airbnb's account.
Step 7: Go to BUTTONS > MAIN to configure the content of the message and the recipients as well as to link to the corresponding listing. Don't forget to click "Save" to activate the change.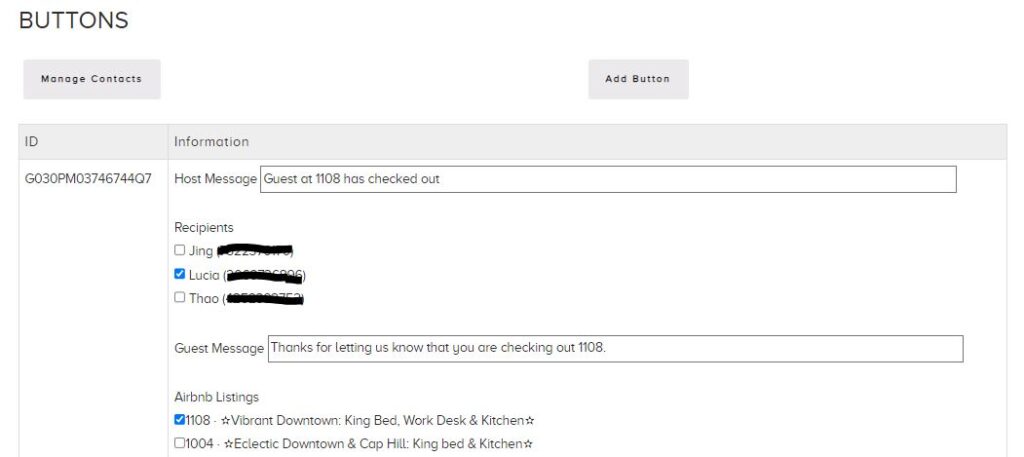 Step 8: Physically place the check out button. It is best to place it near the front door in a visible location for guests. Additionally, you can update your listing to include "Press the check-out button" as a step in the check-out process to make it clear for guests. This way, guests will know exactly what they need to do when they're ready to leave.
Overall, Aurmur's Check Out Button is a great solution for anyone looking to streamline the checkout process and enhance the guest experience.