What If Scenarios for Short Term Rental Hosts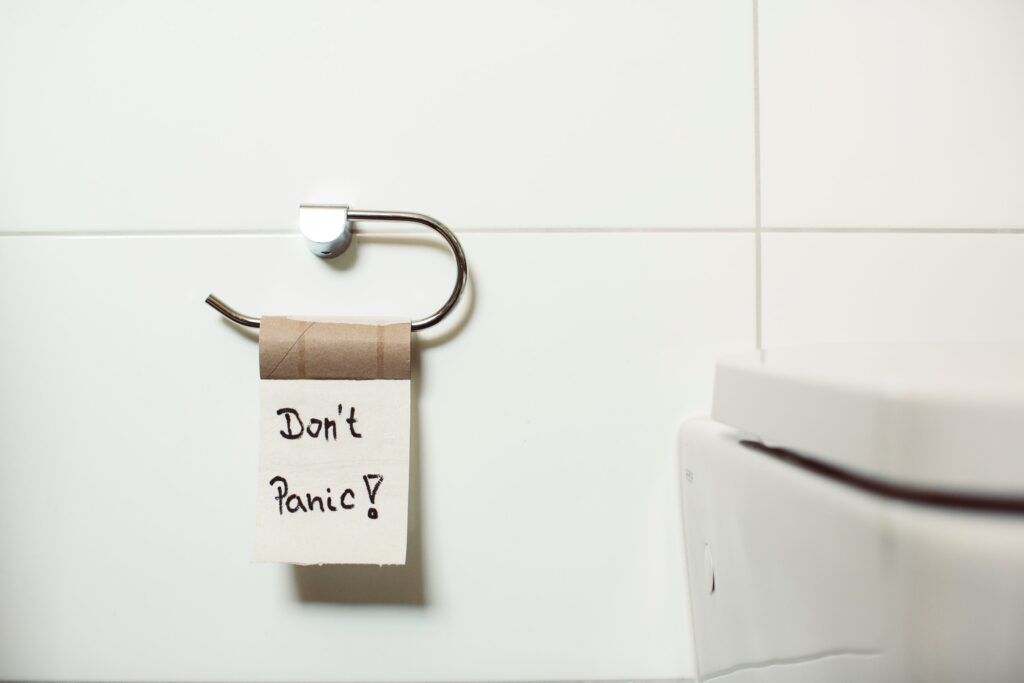 As a vacation rental host, it's important to be prepared for unexpected situations that may arise during a guest's stay. Some common scenarios include early check-ins or late check-outs, or issues with the lock code. To ensure a smooth and stress-free experience for both you and your guests, we've put together a blog that addresses these scenarios and provides practical solutions. With this information, you can have confidence in Aurmur's operation and provide a seamless check-in and check-out process for your guests.
Scenario #1: Guest's request for an early check in and/or a late check out.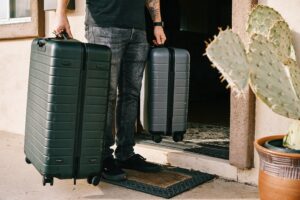 Step 1: Go to LOCKS > DASHBOARD.
Step 2: Scroll down to LISTINGS STATUS to find the guest who requests for an early check in and/or a late check out and then click on "Override Timing" on the right.
Step 3: Change the activation and deactivation time as needed. Click "Save" to activate the change.  Aurmur will adjust the activation and deactivation of the code for this particular booking based on the new schedule, while all other bookings will retain their original scheduled times.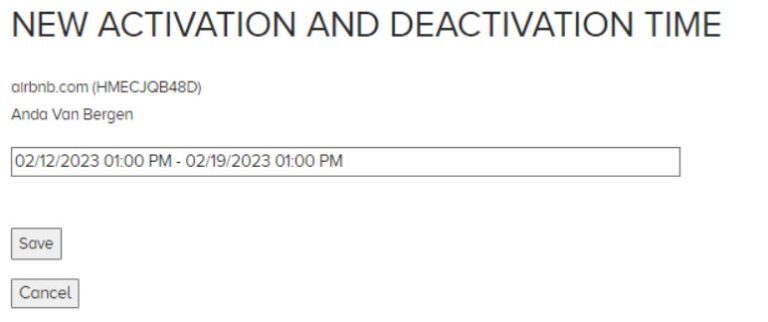 Scenario #2: Guests say they have not received the welcome emails.
Step 1: Go to LOCKS > DASHBOARD.
Step 2: Scroll down to LISTINGS STATUS to find the guest and check their Aurmur's status including the following 5 options.
·        New – a new booking received.
·        Emailed – Welcome email has been sent to their guest's email address. 
·        Activated – Code is activated for this booking. 
·        Deactivated – Code is deactivated for this booking.
·        Cancelled – Booking is cancelled.
Step 3a: If the status is marked as "New," a welcome email has yet to be sent to the guest. You have the option to manually trigger the email by clicking "Send Code," or inform the guest to wait for a few more days.
Step 3b: For any other status, it is recommended that the guest check the email address they used to register on Airbnb/VRBO and their spam folder for an email from noreply@aurmur.com. If necessary, the host can locate the welcome email (as they are cc'd) and forward it to the guest.
Scenario #3: Codes haven't been activated due to last min bookings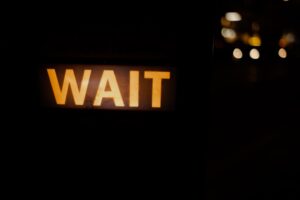 As a best practice, Aurmur recommends that hosts wait for 1 hour before processing a new reservation to avoid any potential issues, as outlined in the GENERAL SETTINGS. However, in cases where a guest books last-minute and needs immediate access to the property, the host has the two option. 
Option #1: Bypass the waiting time by clicking the "Activate Code" button. Keep in mind there may be up to 30 min lag before the code is fully activated. 
Option #2: The host has the ability to remotely unlock the door to allow the guest entry while the code is being resolved
Scenario #4: Guests say their codes do not work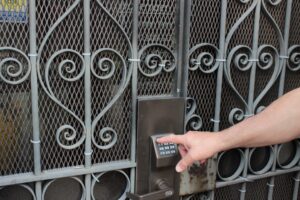 If a code is activated on the correct lock, it will work. Therefore, first you would check to make sure the status is "activated" for the reservation in the LOCK>DASHBOARD. 
If the status is indeed activated, some guests may need assistance using the smart lock. You can offer to guide them through the process via video call, explaining how to enter the code and press the check button located on the bottom left
In case the code activation fails from the email Aurmur sent to you, you can provide the guest with a backup code to use as you troubleshoot the issue. 
To create backup codes, go to LOCKS>CODES>Add New Code. There are various setting options available for backup codes. As a good practice, it is recommended to keep 3 to 5 backup codes available at all times and delete them after each use.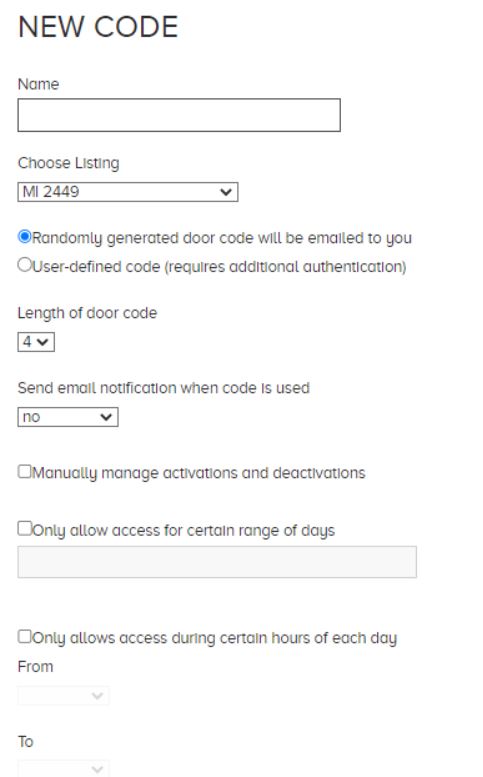 Scenario #5: Internet or power outage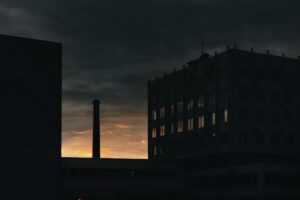 Activated codes are stored in the lock's memory, allowing them to still function in the event of an internet or power outage. However, if the lock battery is depleted, these codes will not work.
It is not possible to activate or deactivate new codes during an internet or power outage. This is why having backup codes available is crucial for smooth operation and guest access
In the event of an issue with the lock or hub, Aurmur will monitor and send an email to the host with troubleshooting steps. The email will include information on the issue and steps to resolve it