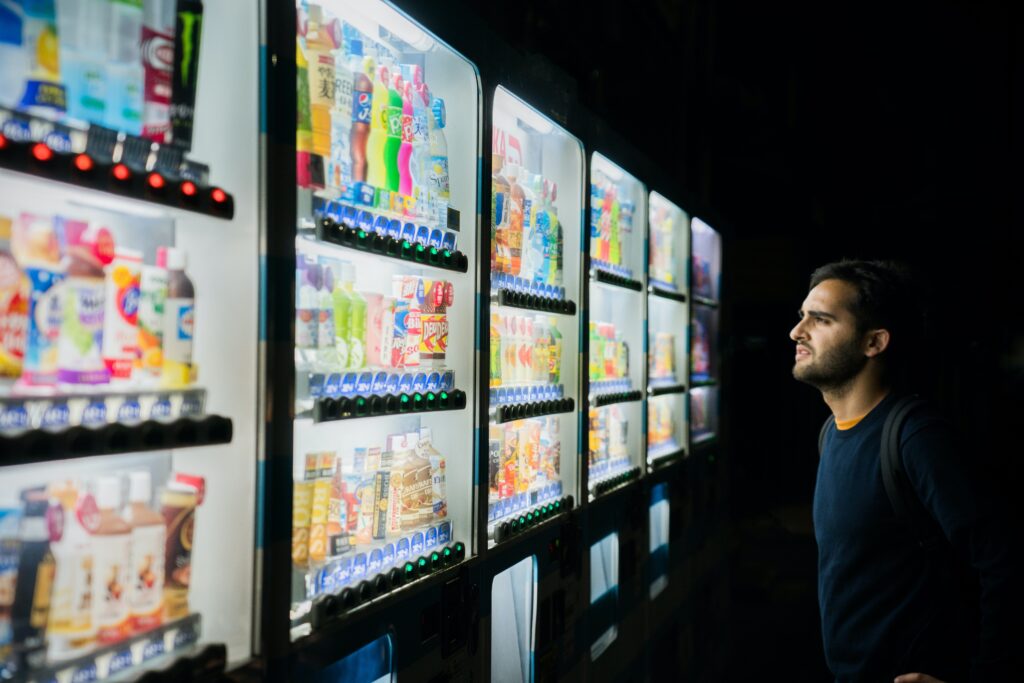 As a software company, we have the advantage of being able to offer compatibility with a range of locks and smart home technologies. After thoroughly evaluating options, we have chosen the Yale Real Living Deadbolt and the SmartThings Hub as our preferred solutions. The Yale deadbolt offers useful features, such as automatic relock, a large code memory, and the option for 4-8 digit codes, all at a reasonable price. Plus, the support from Yale is exceptional. The SmartThings Hub, on the other hand, is equipped with the low-energy protocols of z-wave and zigbee, which help to extend the battery life of the lock. It is a well-established platform that was easy for us to integrate into our systems.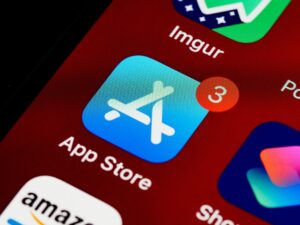 Our goal was to eliminate the need for guests to download a separate app. We understand that not everyone is comfortable with technology and that having too many apps can be overwhelming. A written code that can be easily remembered provides a more straightforward solution for both guests and hosts.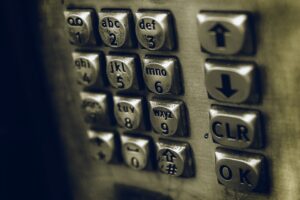 We recognized the advantage of using an external keypad to make existing locks smart, as it preserves the appearance of the door. However, this approach requires the addition of an external keypad and its own set of batteries, which can pose a challenge, particularly in cold weather. In winter, the batteries for the external keypad are exposed to the cold temperatures and discharge more quickly than the lock batteries, which are inside and warm. Cold weather has a negative impact on the longevity of batteries in general, as evidenced by similar issues faced by battery-powered Ring devices.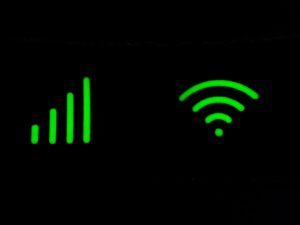 Wifi is a widely used protocol, but it was not specifically designed for smart home devices and consumes a lot of power. In contrast, Zwave and Zigbee are energy-efficient protocols designed specifically for low-power smart home devices. According to thesmartcave, both ZigBee and Z-Wave are very low-power. They use a fraction of the power required by WiFi. This is a major benefit that makes them such a popular choice for smart home devices and ideal for battery-powered devices.
With Yale Real Living Deadbolt and the Aeotec SmartThings Hub, we are confident in providing reliable and efficient solutions for short-term rental hosts.